We connect Fort Worth physicians through research, outreach, and discussion.
The missions of this Society are the cultivation and improvement of the science and art of surgery and the maintenance of a collegial spirit among those who engage in surgery. The Society is dedicated to surgical education, fostering collaboration between academic and private surgeons in our community, surgical mentoring, and supporting surgeons in rural Texas.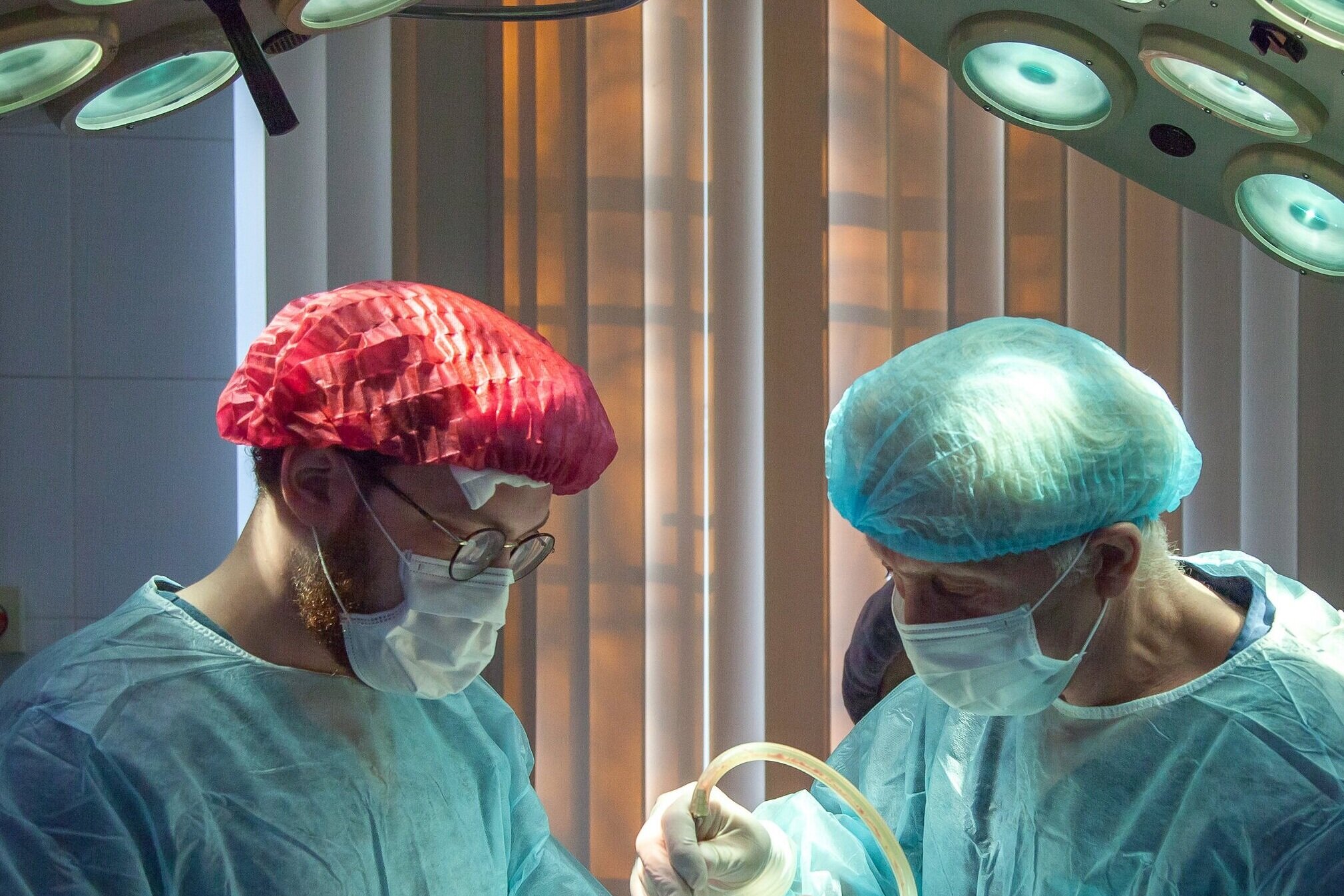 Find out about our mission, organization,
and upcoming events.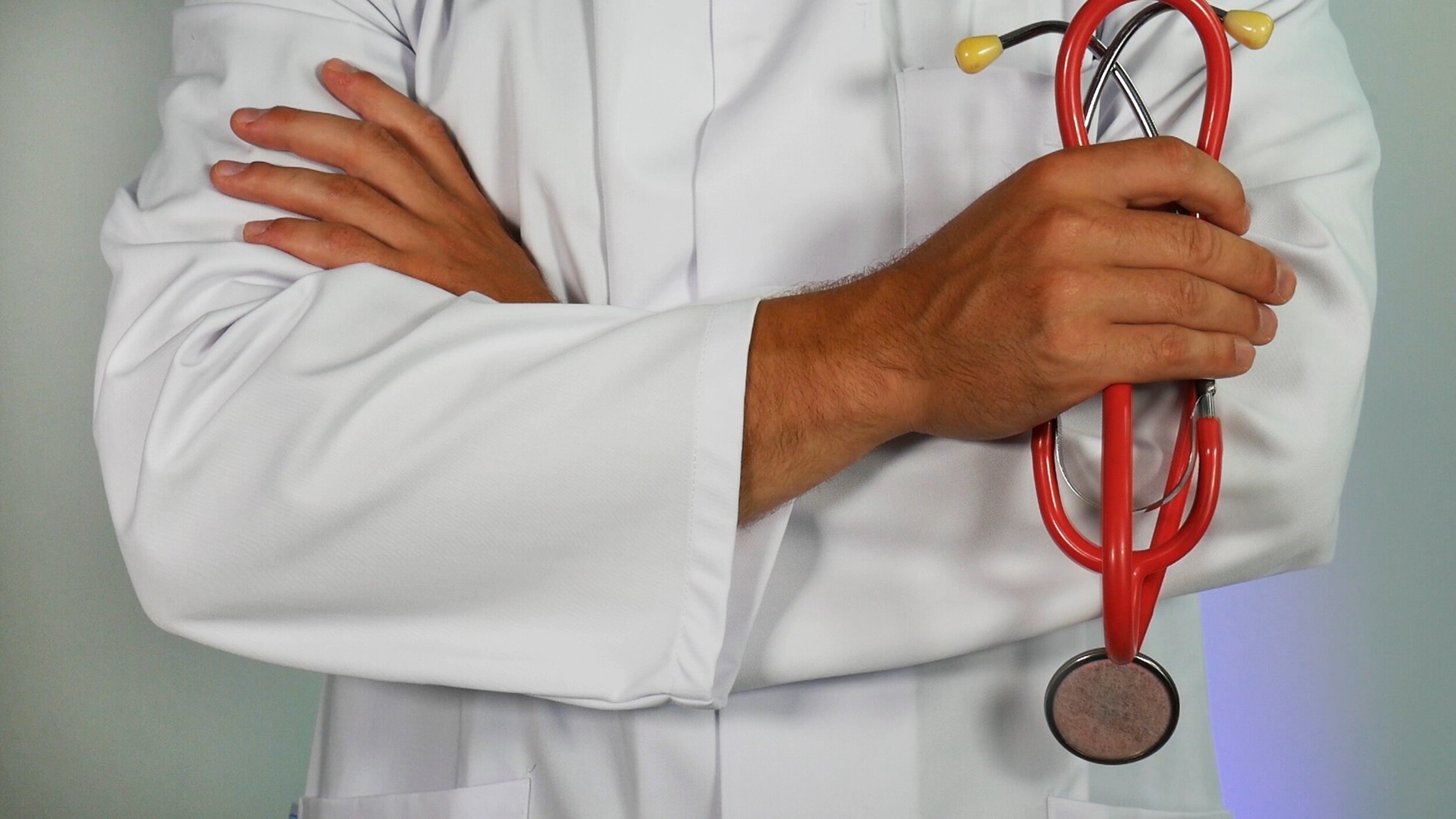 Come to one of our meetings and meet fellow Fort Worth surgeons, retired surgeons and colleagues.